Shipping with Axela Medical Supplies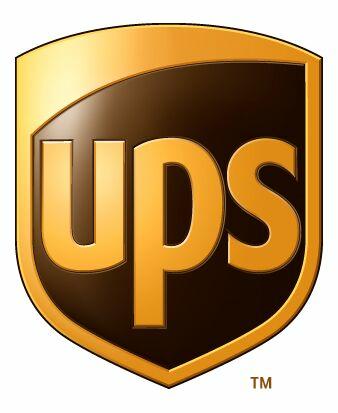 Items purchased from Axela Medical Supplies are shipped out UPS. All products are offered with flat rate shipping to continental US customers. Customers located in Alaska or Hawaii will have additional shipping charges applied.
Items are shipped out standard UPS Ground. Expedited shipments are available on Phone Orders Only.
International orders are shipped out USPS or FedEx. We will use the cheapest shipping rate available which includes tracking.
We offer international Flat Rate Shipping for most items to:
Australia: $74.95 USPS Express
Canada: $28.95 UPS Standard
Switzerland $74.95 USPS Express
United Kingdom $74.95 USPS Express
These rates do not apply to Zep Manufacturing items which cannot be shipped overseas.
Please feel free to call us at anytime to process your order, or to receive a combined shipping discount which may be available.
If you prefer to use your UPS, or FedEx account number for shipping charges, simply email your account information after purchase. Shipping will be credited back to you when order is shipped.
Tracking Information is emailed to customers when orders are shipped.
Thank you very much!