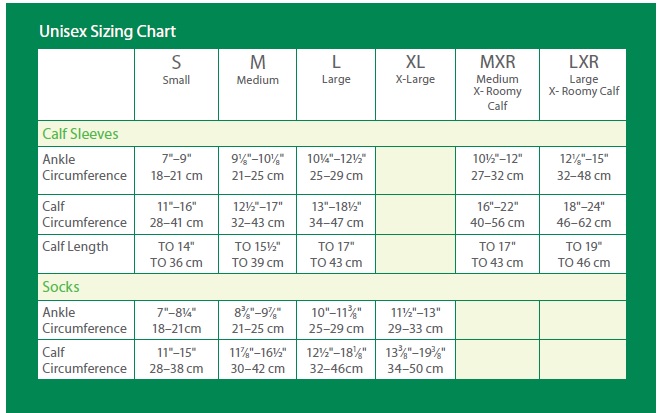 Dr. Comfort Shape To Fit™ ulcer care support liners help the healing process for venous
leg ulcers and provide comfort along with support.
Two Wound Ulcer Kit Liners for Men and Women.
Efficient, effective and easy-to-wear treatment for venous ulcers.
Features:
-Includes 2 liners which allow for better hygiene
-Holds treatment dressing in place
-Compression of 10-15 mmHG
-Silky-smooth to help outer compression sleeve glide on

Free Shipping on all Dr. Comfort Footwear.
Sales Tax Applied if you are in Connecticut.