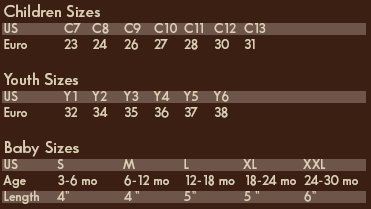 LAMO Footwear is headquartered just outside the city of Los Angeles. We live in downtown LA and on the beach, and when it comes to the look and feel of our footwear, it's easy to see a strong LA influence. The LAMO LA lifestyle look is relaxed, comfortable - yet with an edge and a definite eye for the trend.
Nothing says 'relaxed comfort' like sheepskin boots. And while Australia is the birthplace of the ugg boot - which, by the way is the name for this type of boot in Oz - California was where they were put on the map. All it took was one enterprising Aussie surfer to stuff his suitcase with several pairs, show up on LA's prime surf spots and get his fledging business bought up by a major footwear player. The rest, as we know, is history: a look that is fashionably anti-fashion and devotees wearing boots year-round because they are simply the most comfortable thing imaginable.
The secret to sheepskin footwear lies in using the right kind of sheepskin. The best sheepskins, meaning those that have dense, yet soft to the touch wool, are from Australian Merino sheep. LAMO is proud to exclusively use only premium quality Australian sheepskins and Australian Merino wool.
Lamo Baby Moc CK1291
Baby moccasin in suede, lined with genuine Merino wool
-Suede sole
Available Sizes: Small, Medium, Large, Extra Large, & Extra Extra Large.
Available Widths: Medium.
Free Shipping on all Lamo Footwear.

Sales Tax Applied if you are in New York