Oasis Women's Collection
Our Women's Collection covers the gamut from leather lace-ups to plush slippers. We have athletic looks, smart casuals, laceless styles and Mary Janes. Upper materials range from supple full grain leather and suede to canvas and hi-tech air mesh. All styles are extra-depth with removable footbeds and spacers. All are built on a unit sole made of Oasis grasp, a special polymer formulated after extensive testing. The resulting sole is extremely lightweight with excellent cushioning, durability, and traction. Nylon and fiberglass composite shanks stiffen the shoes along their long axis while allowing the torsional flex feet naturally need to relieve stress on ankes and knees. The radiused heel and generous toe spring help minimize tripping and allow for a smooth and comfortable stride.
Alana: This laceless version of Alana is an unconventional hook & loop style. A single strap criscrosses the instep, distributing pressure comfortably. The elastic strap's added "give" means this shoe stays comfortable even when feet swell.
•Full Grain Leather Upper
•Pigskin Collar Lining
•Trek-Dry Vamp Lining with Skintex
•Removable Footbed
•Removable EVA Spacer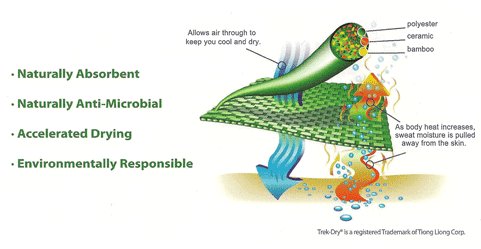 •Oasis Grasp Midsole/Outsole
•Padded Tongue and Collar
•Reinforced Toe Box

TREK-DRY | Offering Superior Foot Comfort
Trek-Dry is used as the lining of most Oasis extra depth shoes, Adapter footbeds, and Absorber footbeds. Trek-Dry is an innovative fiber providing superior comfort and performance.
SKINTEX | Providing Anti-Bacterial Footwear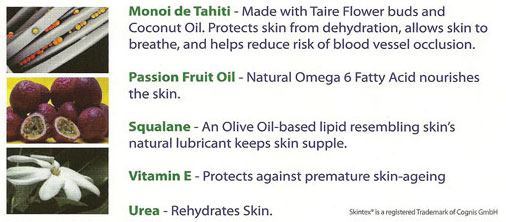 The linings of most Oasis shoes, Adapter footbeds, and Absorber footbeds are treated with Skintex Monoi. Skintex is a system for treating fabrics with microcapsules. Active Ingredients within the capsules are released gradually. Silver ions promote an anti-bacterial environment
Available Sizes
Womens- Medium/Wide/Extra Wide 5-11 1/2 (Including Half Sizes)
Free Shipping on all Diabetic Shoes.

Sales Tax Applied if you are in Connecticut