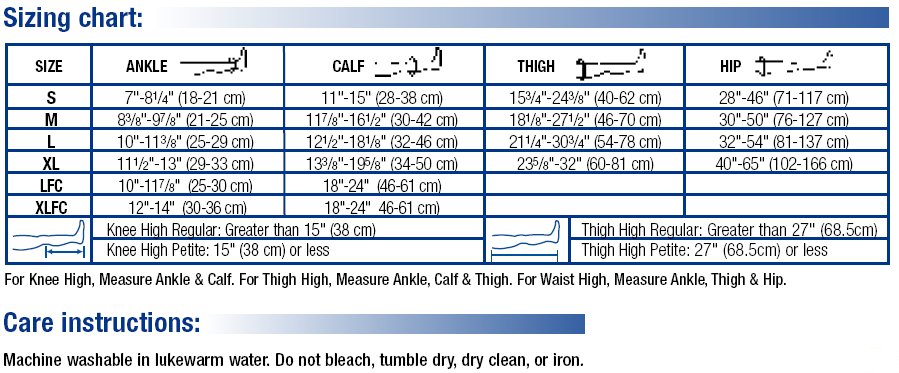 CasualWear
JOBST CasualWear is effective leg therapy in a fashionable, diamond patterned sock, ideal for informal activities or casual attire.
•The ideal combination of therapeutic efficacy and an attractive and subtle diamond design
•Smooth knit structure, enhanced with silicone blend softner, increases the ease of donning
•Reinforced sole, heel and toe for added durability
•All-day comfort knee band and roomy shaped toe with flat seam allows for greater comfort

15-20 mmHg Gradient Compression Indication Guide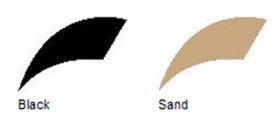 Discomfort from spider veins
Relief from minor leg swelling
Relief of tired aching legs
Relief of leg discomfort during pregnancy
Minor varicose veins
For wear following sclerotherapy
Note: These are examples of reasons to wear this level of compression. Please consult with your physician for compression above 15-20 mmHg.
Free Shipping on all Jobst Products

Sales Tax Applied if you are in Connecticut