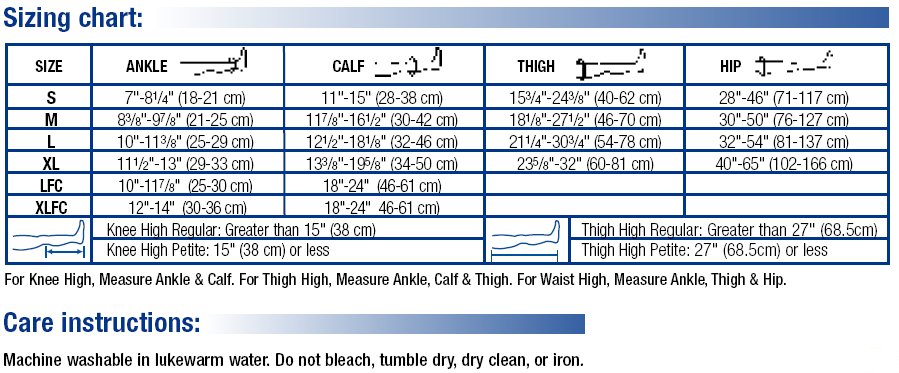 Opaque
Luxuriously smooth and easy to wear, JOBST Opaque is ultra soft for the most comfortable stocking in its class. Lightweight and highly effective in optimizing leg health.
•Special processing and a silicone blend softener make these stockings easy to put on
•Resilient yarns allow for greater durability, reciprocated heel and toe for better fit and durability
•Smooth design and soft texture provides softer more fashionable look with the ultimate in year-round coverage
•Available in Knee High, Thigh High and Pantyhose styles
20-30 mmHg Gradient Compression Indication Guide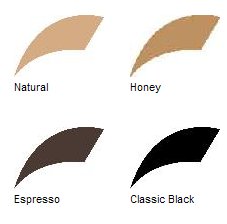 Moderate to severe varicose veins
Moderate swelling
Varicose veins during pregnancy
Leg swelling following surgery
Following sclerotherapy
Note: These are examples of reasons to wear this level of compression. Please consult with your physician.
Free Shipping on all Jobst Products

Sales Tax Applied if you are in Connecticut