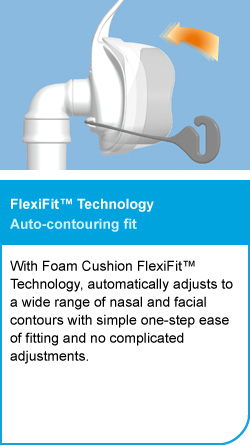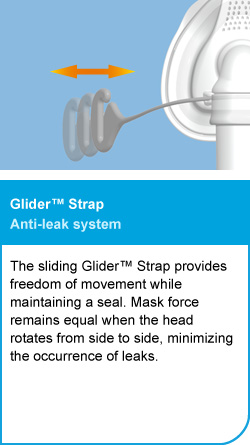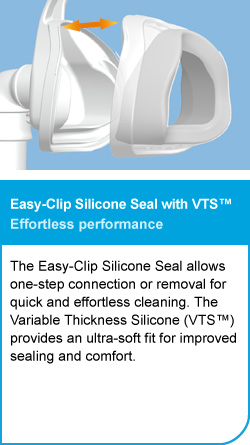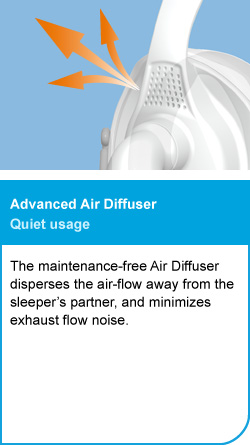 Compact, quiet, and effortless to fit and use, the Zest Nasal Mask Range offers superb comfort. The innovative design of the Zest Nasal Masks combines the Easy-Clip Silicone Seal and Advanced Air Diffuser with proven technology that makes Fisher & Paykel Healthcare masks perform so well.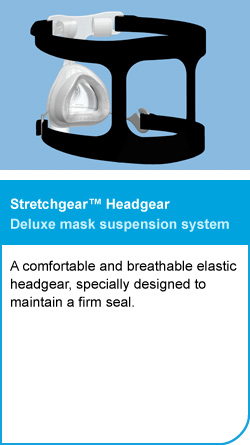 Simple to use and seal, the Zest Range of Nasal Masks is your complete solution for patient satisfaction!
The ZestTM Range of Nasal Masks offers an over-the-nose mask
solution that fits better, feels lighter and is easier to use.
The mask includes more features that make Fisher & Paykel
Healthcare masks so popular. The ZestTM Nasal Mask comes
in three separate sizes, as an Out-of-Box Solution fully
assembled and ready for use.
CONTENTS
• Complete mask with headgear
assembled and ready for use
• Three sizes: Petite or Standard
or Plus
• User-friendly Fitting Guide (click HERE for Sizing Chart)
REORDER CODE:
400439 Zest Petite
400440 Zest
400441 Zest Plus
Free Shipping on all Sleep Apnea Masks

Sales Tax Applied if you are in Connecticut